REMOVAL
getting NEXPLANON removed
A trained healthcare provider can remove NEXPLANON at any time during the 3-year period.*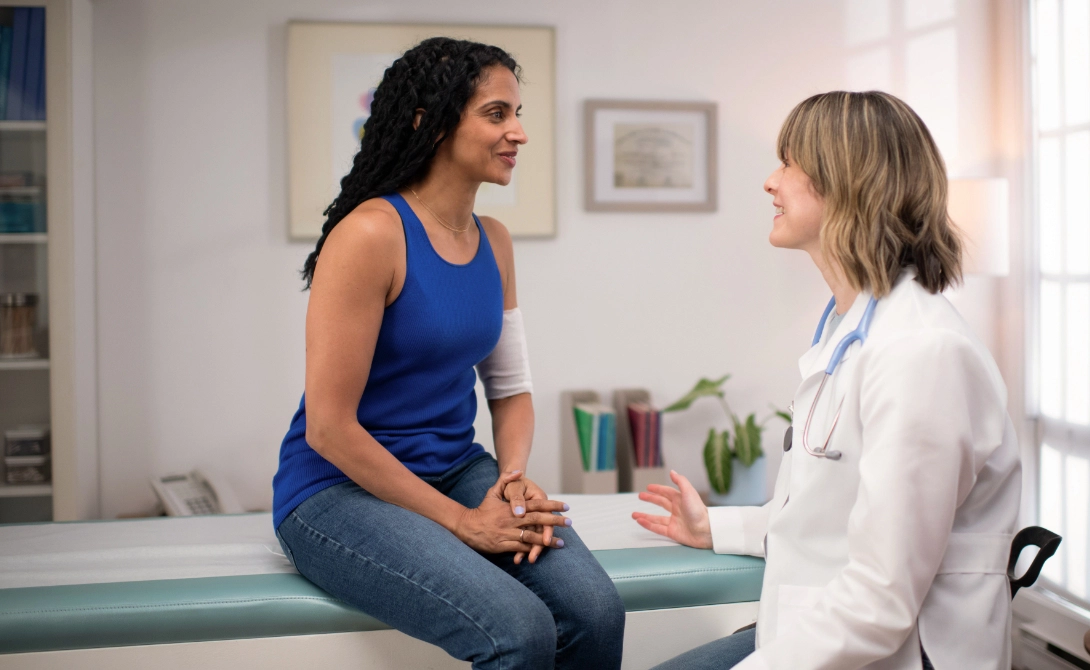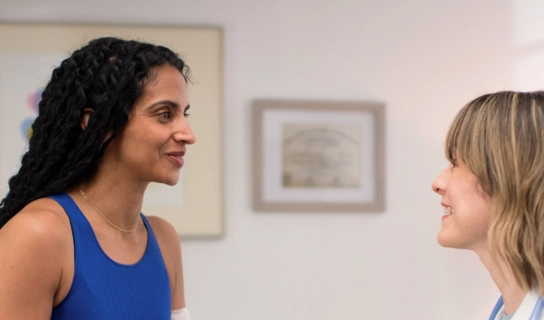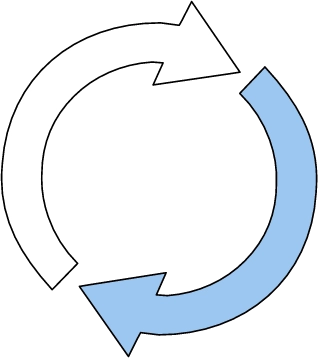 getting NEXPLANON removed
Removal of NEXPLANON involves a minor surgical procedure by a trained healthcare provider and can be performed in the office through a small incision in your arm where NEXPLANON is located.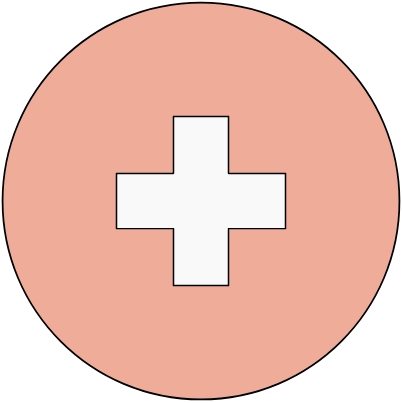 healing from the removal procedure
Women may have discomfort and some bruising following the removal of NEXPLANON.
Similar to when you get NEXPLANON, you will want to wear your pressure bandage for a full 24 hours, then an adhesive bandage for 3-5 days.
For complete removal care instructions, you may get details by following the link below.
Details on removal care
Removal Aftercare
your NEXPLANON implant was just removed
Here is some helpful information on what you can expect and how to care for your removal site.
24 Hours
wear your top bandage
The compression bandage helps minimize bruising.
3-5 Days
keep your implant site covered
While the insertion site is healing, keep the area covered with a smaller bandage.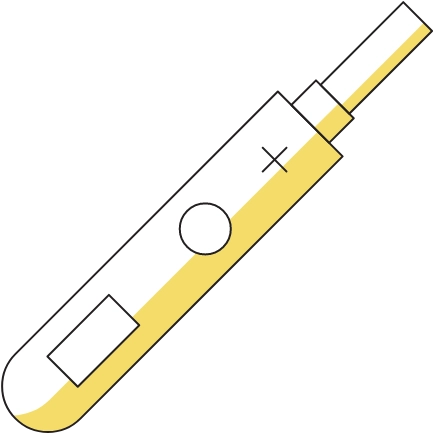 getting pregnant after NEXPLANON
You may become pregnant as early as a week after the removal of NEXPLANON.
After NEXPLANON is removed, and if you do not wish to get pregnant at this time, you should start another birth control method, such as condoms, right away.
If you want to get pregnant, please consult with your doctor.
See more about pregnancy after NEXPLANON