INSURANCE COVERAGE
how can you check if NEXPLANON is covered?
Once you and your doctor have decided that NEXPLANON is right for you, check with your insurance provider to determine your specific coverage.
See how to determine if NEXPLANON is covered by your insurance plan below.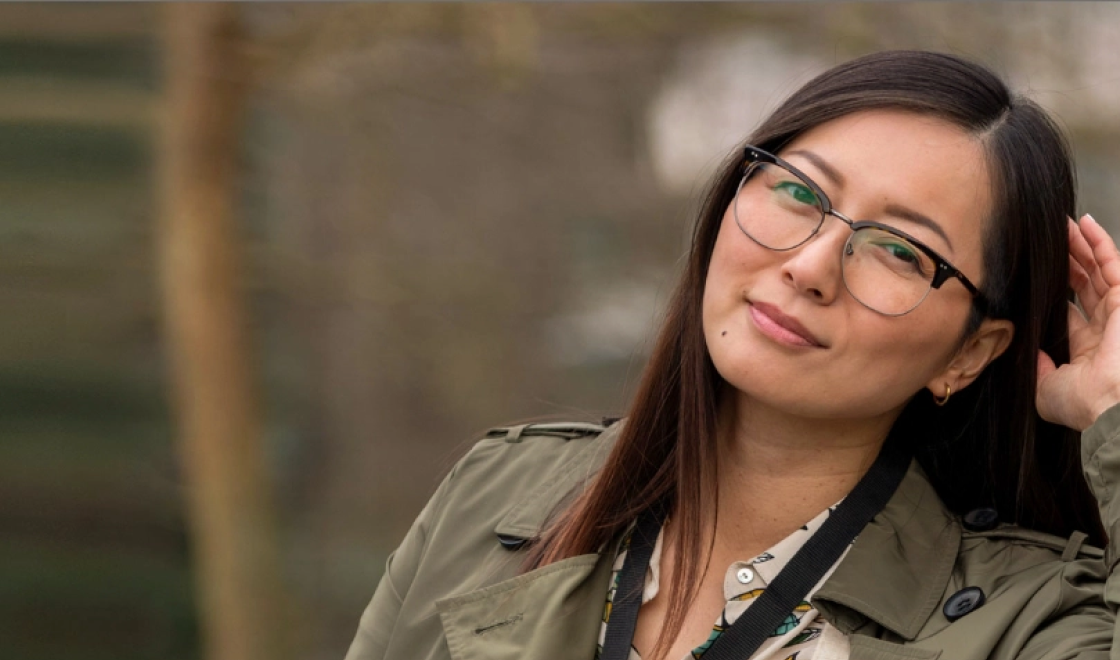 is NEXPLANON covered by your insurance?
NEXPLANON may be covered as a medical benefit or as a pharmacy benefit. To find out if you have coverage for NEXPLANON as a medical benefit:
call the customer service for your insurance
That number should be listed on the back of your health insurance card. Be sure to ask for the names of any people you speak with and write them down.
inform the representative about NEXPLANON
Tell them NEXPLANON is a physician-administered birth control drug (not a device), and that your physician will:
Prescribe NEXPLANON
Order NEXPLANON for you
Insert NEXPLANON during an office visit
ask if NEXPLANON is covered by your insurance
If the answer is no, then ask if you have coverage for NEXPLANON in your pharmacy benefit.
To get information about pharmacy benefits, you may have to call another number. If so, repeat these steps with the pharmacy benefit representative.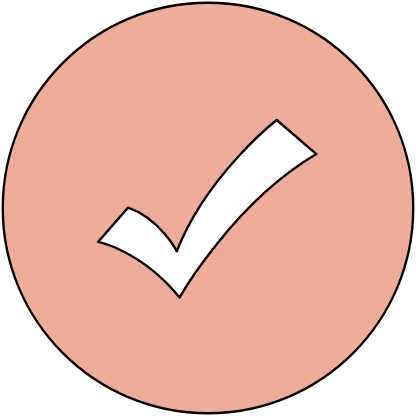 if NEXPLANON is covered
You will want to verify some information with your insurance company to better understand your costs.
ask if NEXPLANON and the procedure are 100% covered
If not, ask about any out-of-pocket costs.
You should also confirm about the coverage and out-of-pocket costs for removal.
Keep in mind your insurance may change.
ask for verification of coverage
This step could be beneficial if for any reason a claim gets denied.
if written verification isn't available
Make sure you get the name of the person you spoke with, and communicate with your healthcare provider what you learned about your coverage.
make an appointment
During this appointment, you will have your NEXPLANON birth control inserted in your arm.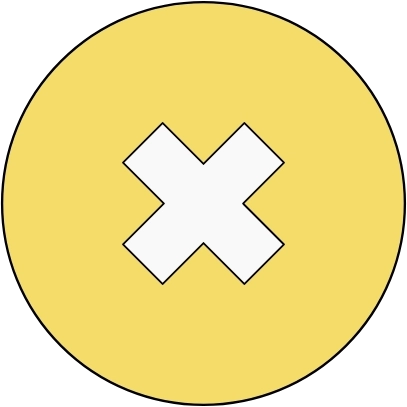 if NEXPLANON isn't covered
You may have some other options.
ask if there are "Medical Exceptions" available
Some policies have medical exception clauses that allow your healthcare provider to authorize a specific treatment.
if a "Medical Exception" isn't available
Ask your healthcare provider if they have any payment plans available to offset the cost.