HOW NEXPLANON WORKS
NEXPLANON works to prevent pregnancy in several ways.
Once it gets inserted, it releases a steady, low dose of progestin, a hormone that works to prevent pregnancy in 3 ways:
Stops ovulation by preventing the release of an egg from the ovary.
Thins the lining of your uterus, which makes implantation of the egg more difficult.
Thickens mucus in the cervix, which makes it harder for the sperm to reach the egg.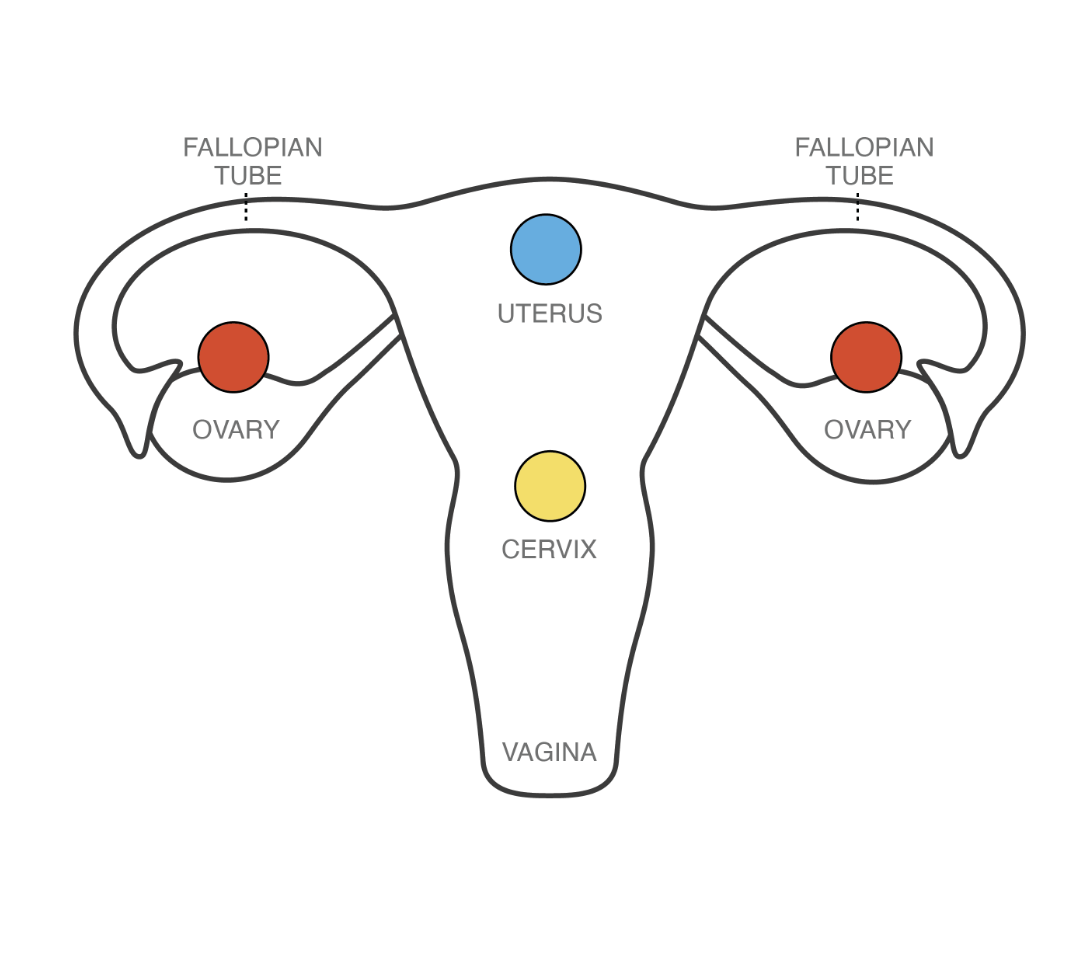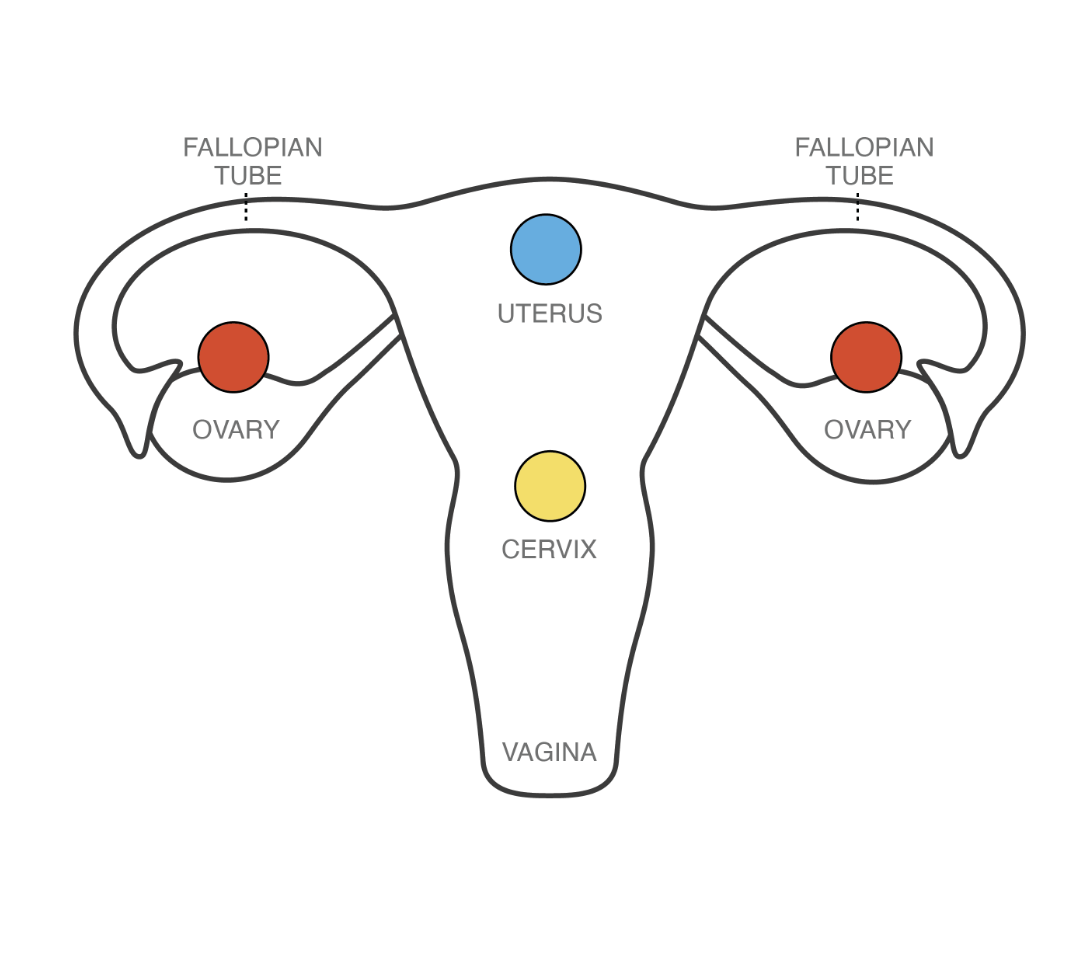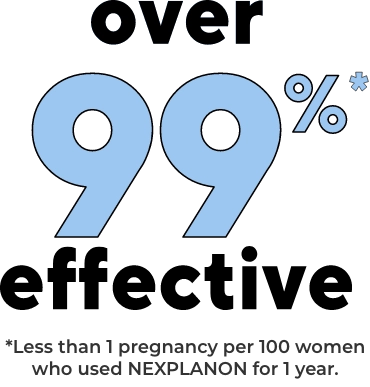 NEXPLANON is just as effective as the pill - without the daily hassle
This is birth control you don't have to take every day. The small, flexible implant prevents pregnancy for up to 3 years.*
*NEXPLANON must be removed by the end of the third year.
Get the Details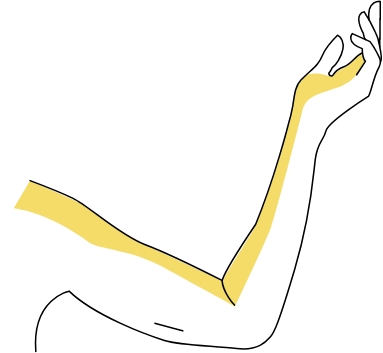 NEXPLANON is inserted during an outpatient office visit
Typical insertion takes a few minutes and is performed under a local anesthetic. In clinical studies, 5.2% of patients felt insertion site pain. NEXPLANON can be removed at any time during the 3-year period.
Learn More About Insertion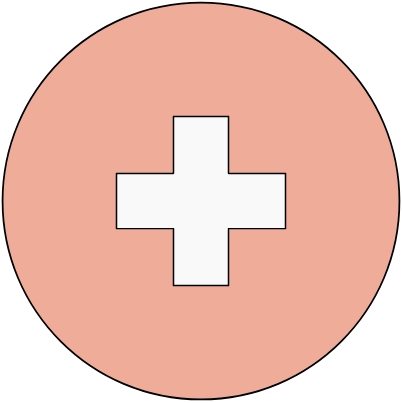 side effects of NEXPLANON
The most common side effect of NEXPLANON is a change in your normal menstrual bleeding pattern. In studies, 1 in 10 women stopped using NEXPLANON because of an unfavorable change in their bleeding pattern. Besides changes in menstrual bleeding patterns, other frequent side effects that caused women to stop using the implant include mood swings, weight gain, headache, acne, and depressed mood.
Side Effects of NEXPLANON